Best commercial building designs in Kuwait
Projx can help make the most of your commercial space in any of the following areas:
Leisure: Gyms, spas, recreational facilities, restaurants, coffee shops.
Healthcare: Hospitals, clinics, laboratories, healthcare centers.
Public & Education: Classrooms, colleges, universities, institutes, auditoriums, theaters.
Retail: Stores, showrooms, pop-up stores, shopping malls, food halls.
Office: Headquarters, office layouts, multi-purpose halls.
Hospitality: Hotels and hotel rooms, apartments, lounges, resting areas.
Food and Beverage: Restaurants, cafes, standard and specialty coffee shops, booths.
PROJX sees that your project has a positive return on investment. Since we have a perfect strategy in commercial and residential building design, before drawing the first line of design, our team consults with you to understand your business and to explore how the design can enhance the experience you wish to create. The resulting design will help your project with the following:
Customer footfall
Customer experience in the location
Productivity and engagement of staff
Safety & security
Encouraging customers to take action
Brand personality
Space optimization
Environmental consciousness
Minimal waste of materials, time, and space
We Are LEED Certified
The advantages of having your project designed by a LEED-certified firm:
Space optimization
Energy and water efficiency
Environmental and climate consciousness
Indoor environment quality
Better long-term waste management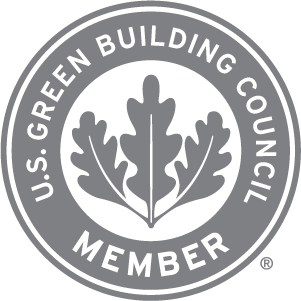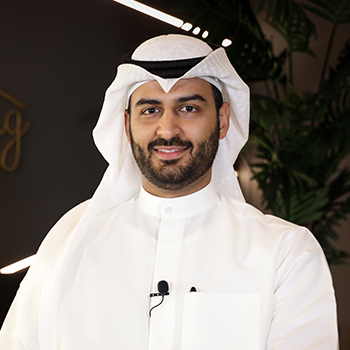 Rashed Almubarak is a Kuwaiti architect and a LEED green associate. Receiving his bachelor's degree in architecture from the University of Oregon shaped the focus of his career and directed his goals toward not only creating good architecture but also developing sustainable urban systems. For his commercial projects, Rashed turns business models into beautiful functional spaces, which makes a space demonstrates the highest performance. Rashed is the founder and CEO of PROJX Design & Build Solutions, a firm that focuses on sustainable design and practices.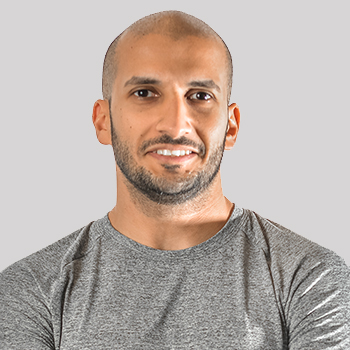 Mohammad Alboualayan holds a master's degree in architecture from the University of Oregon and a bachelor's degree in business administration with a focus on entrepreneurship. Being a minimalist, Mohammad believes that everything that makes up a building or space should have a function, meaning, or intention. Mohammad not only focuses on the details but also sees the big picture, making sure that the elements create synergy with each other. As a certified LEED green associate, Mohammad applies international standards in designing sustainable, energy-efficient projects that conform to the surrounding environments.