Project Management
Save construction time and hustle with PROJX.

With the project management service, our team of engineers will do the following:
Represent the client in all communications
Gather quotations of all scopes of construction works
Manage tendering process and contractors selection
Help client with managing their budget
Follow up with construction works
Examine the quality of contracts
Update the client with construction progress
Access to our own Project Management website (PM):
Project time schedule
Construction contracts in PDF format
Site progress photos
Direct contract with your project manager
We Are LEED-Certified
The advantages of having your project designed by a LEED-certified firm:
Space optimization
Energy and water efficiency
Environmental and climate consciousness
Indoor environment quality
Better long-term waste management
An investment that pays back in folds
Book a consultation with the PROJX team to discuss your requirements.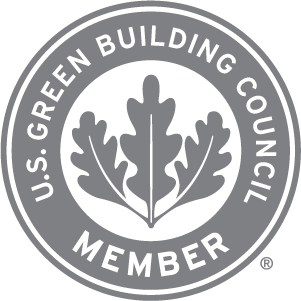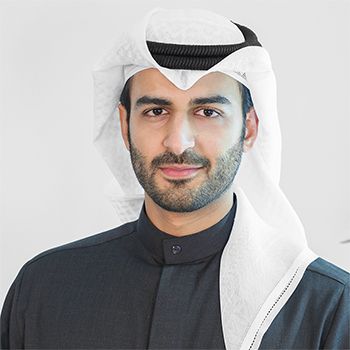 Rashed Almubarak is a Kuwaiti architect and a LEED green associate. Receiving his bachelor's degree in architecture from the University of Oregon shaped the focus of his career and directed his goals toward not only creating good architecture but also developing sustainable urban systems. Rashed is the founder and CEO of PROJX Design & Build Solutions, a firm that focuses on sustainable design and practices.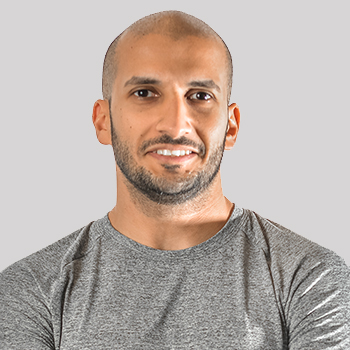 Mohammad Alboualayan holds a master's degree in architecture from the University of Oregon and a bachelor's degree in business administration with a focus on entrepreneurship. Being a minimalist, Mohammad believes that everything that makes up a building or space should have a function, meaning, or intention. Mohammad not only focuses on the details but also sees the big picture, making sure that the elements create synergy with each other. As a certified LEED green associate, Mohammad applies international standards in designing sustainable, energy-efficient projects that conform to the surrounding environments.