Store design & fitout
Projx can help you in store design and fitout design
At PROJX we offer our clients full consultation to store design & Fit-Out projects, in addition to interior design. With our design experience we are being able to give the right solutions & develop the right options to building your space. On the other hand due to our experience with high-end brands.Contact us today, as we are one of the leading company for store design and store fitout in Kuwait and get started with your dream project.
PROJX provides retail design solutions and premium quality fits outs ensuring your store's needs are catered for. Guarantee that your store fit-out project is realized without fuss. In-house expertise allow you to control your costs and guarantee minimal downtime for your business thanks to our 'concept to completion' range of services. You're guaranteed the finest materials and best finishes. Bespoke or classic design options mean no matter what look you want for your retail outlet, you can make it happen with PROJX as we are leading company for fitout in Kuwait.
It's our goal to create interiors that are functional, sustainable, professional and serviceable. However, we're also determined to add some of that famous Rap flair to everything we do! Ultimately, we know design and we know our clients, so every project we undertake reflects your company ethos to a tee.
We Are LEED Certified
The advantages of having your project designed by a LEED-certified firm:
Uptimum daylighting
Space optimization
Energy and water efficiency
Environmental and climate consciousness
Indoor environment quality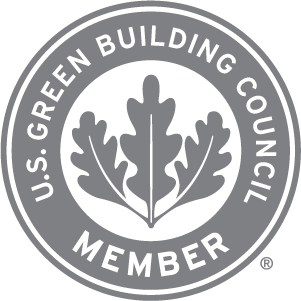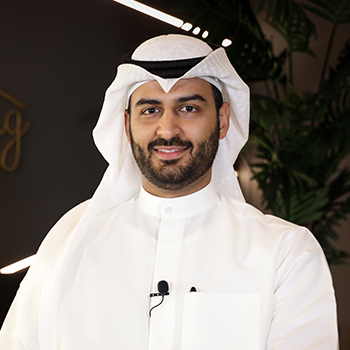 Rashed Almubarak is a Kuwaiti architect and a LEED green associate. Receiving his bachelor's degree in architecture from the University of Oregon shaped the focus of his career and directed his goals toward not only creating good architecture but also developing sustainable urban systems. For his residential projects, he pays close attention to the personality and lifestyle of each familty member and make sure to translate that understanding into thoughful spaces. Rashed is the founder and CEO of PROJX Design & Build Solutions, a firm that focuses on sustainable design and practices.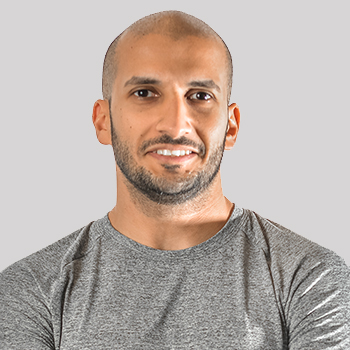 Mohammad Alboualayan holds a master's degree in architecture from the University of Oregon and a bachelor's degree in business administration with a focus on entrepreneurship. Being a minimalist, Mohammad believes that everything that makes up a building or space should have a function, meaning, or intention. Mohammad not only focuses on the details but also sees the big picture, making sure that the elements create synergy with each other. As a certified LEED green associate, Mohammad applies international standards in designing sustainable, energy-efficient projects that conform to the surrounding environments.